SeaFest October 21, 2017, 7 am to 7 pm Salton Sea State Recreation Area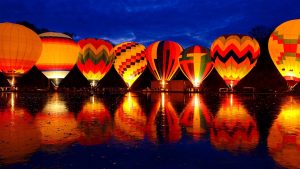 The day starts at 7 am with The Great California Balloon Race!
An organic farmers market will be from 8 am to 11 am.
A Modernism Week vintage car show will be from 11 am to 2 pm.
SeaFest also marks the start of the paddle season for the Kai Wai Paddle Sports Club. The young people will be paddling from 2 pm to 5 pm
In the evening, the hot air balloons will be tethered to created the Lowest Glow On Earth
See you there!